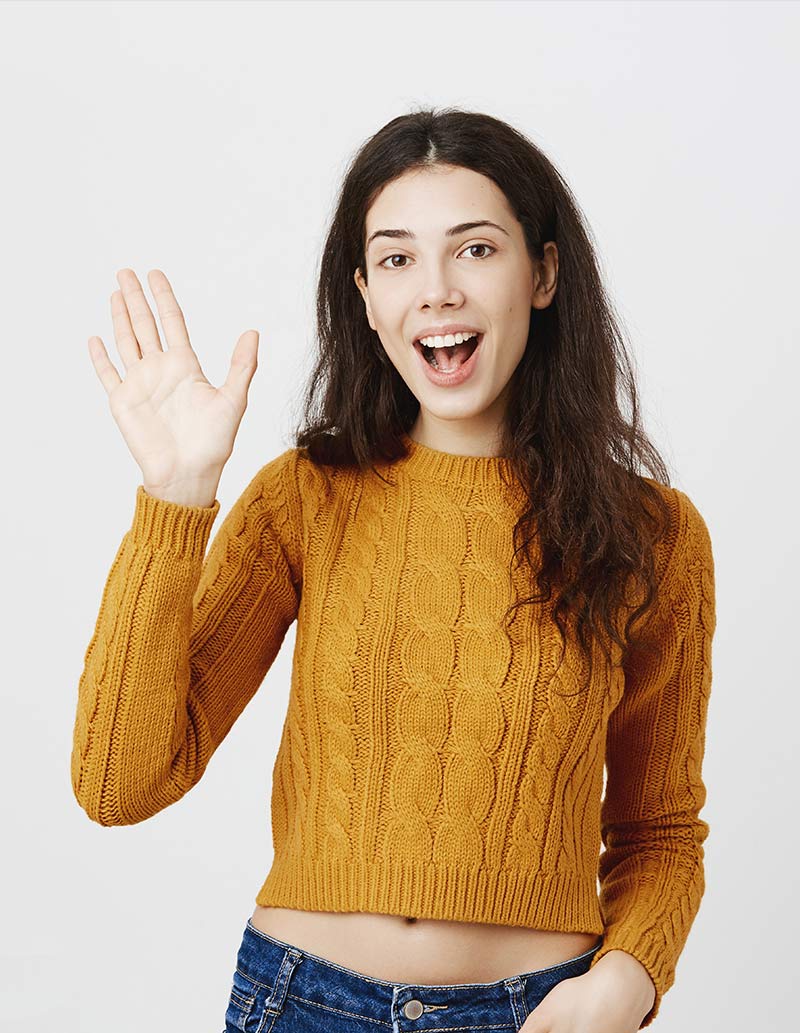 Marketing Director
Jane Willis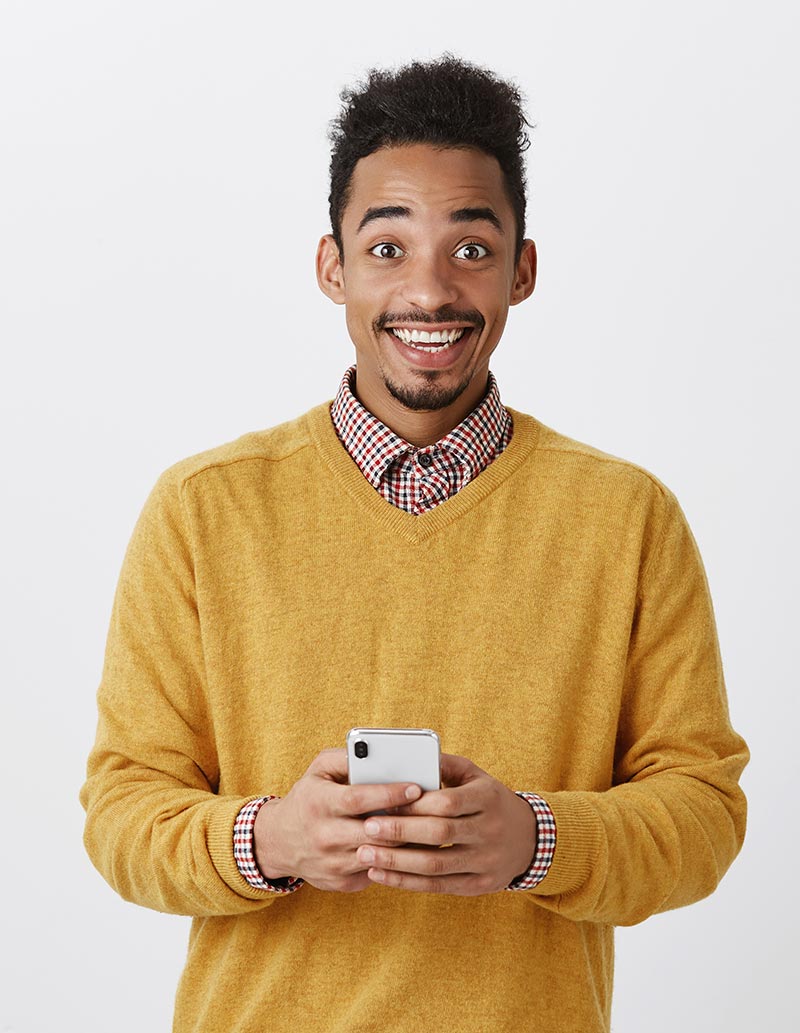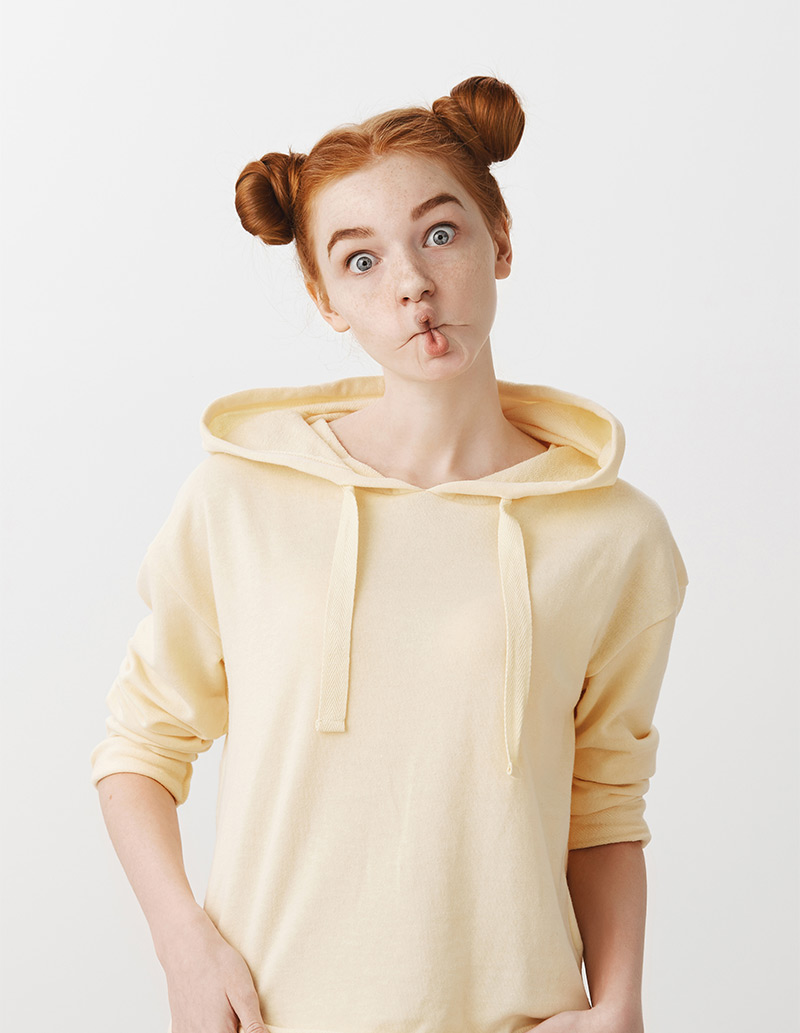 Project Manager
Lori Harvey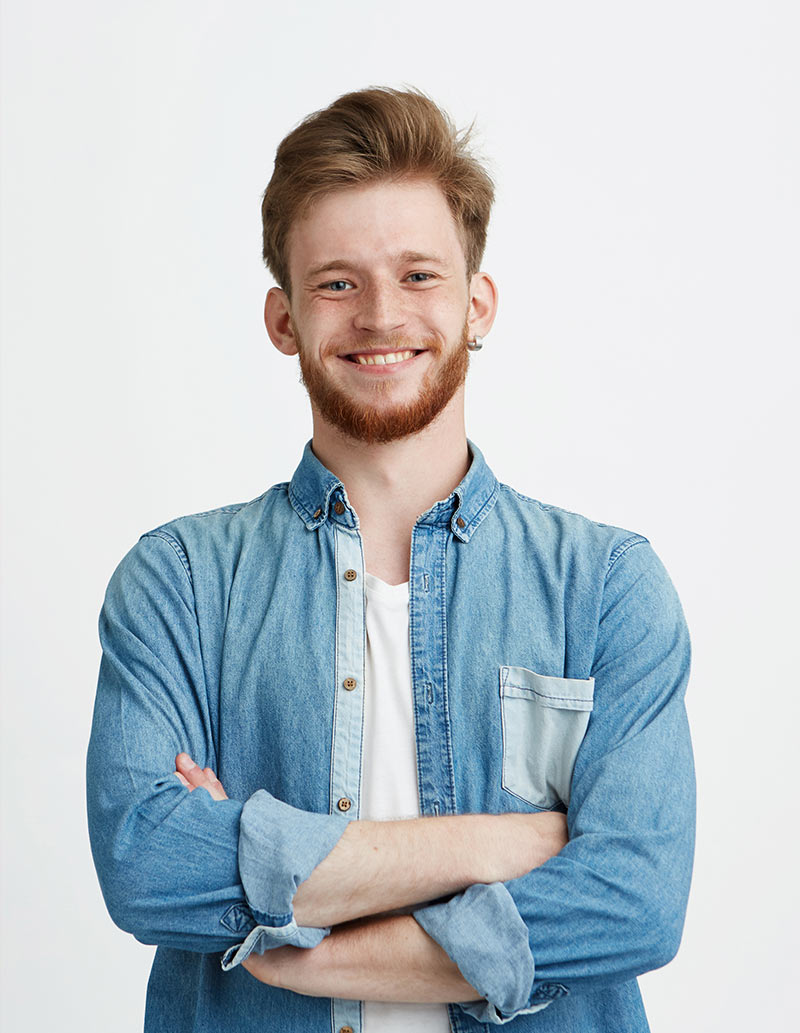 An agile team
of digital talents
We're a team of digital marketing professionals with expertise, experience and talent. We share a common vision and values, through the projects we undertake we want to evolve as a team first, and then as a unit.
We aspire
to inspire
We are a digital marketing agency that strives to be a source of inspiration for our customers and partners. We implement innovative strategies to transform your business and give your brand the digital presence it deserves.
Standing out
from the crowd
We think out-of-the-box to bring to the table proposals and solutions that will ensure our customers outstanding performance across the entire spectrum of their digital existence.
Teamwork makes
the dream work
We work side-by-side with our clients to understand their unique challenges and needs, so we can provide the best solutions possible.