About wspot_
Wspot is an online portal of the company Teleraise PC. The company utilizes websites to gather leads through online marketing. Those leads are then given to specialized agents who through specific questions gather all the information needed to present the best options for each client based on their needs. The agents use a customized platform to characterize the outcome of the call in order to have a clear view of each communication made.
The challenge_
The client's business runs around offline conversions. That said, from day one, the biggest challenge was the proper tracking of those offline conversions. Prior to our management the client had plenty of leads coming through Google ads and the organic search but only 15% of them were characterized as qualified leads. The goal was clear! More qualified leads.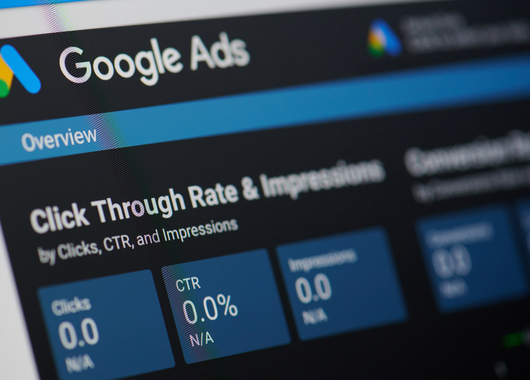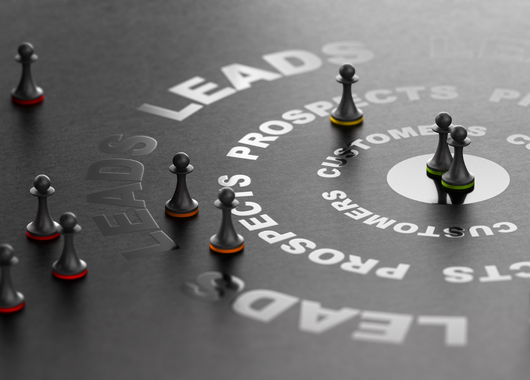 The solution_
First of all we had to find a way to track the qualified leads. Using a custom-built CRM and adding UTMs in every form of advertisement we had a much clearer picture after a month. The second step was to turn our focus on Google ads and optimize there. With a biggest understanding of what qualified lead comes from which campaign we narrowed them down only to those with the greatest performance., mainly focusing on search campaigns. Moreover with constant monitoring over a one year period we conclude to the best converting keywords, increasing the percentage of qualified leads from search ads from 15% to 38%. Finally utilizing the demographics audiences from Google Ads we created display, remarketing and performance max campaigns, further increasing the number of leads coming to the clients, but also lowering the CPA cost of the search campaigns.
increase in year-over-year qualified leads
increase in company revenue