About Spark Rental_
Spark Rental started its activity in 2016. Within a short period of time it managed to gain a large penetration in car rentals in Thessaloniki. With a wide fleet of cars, it meets the needs of its customers with consistency and reliability.
The challenge_
The goal was the creation of a new hyper-functional and at the same time easy-to-use booking website with a modern aesthetic, placing great emphasis on its speed performance on mobile devices.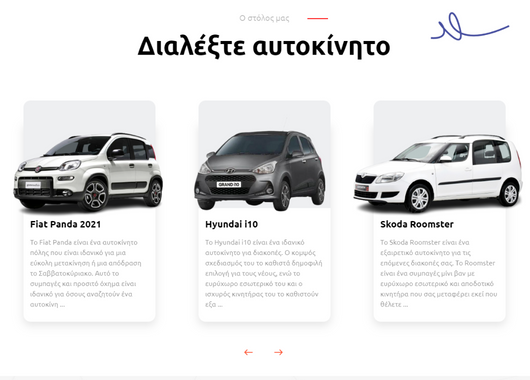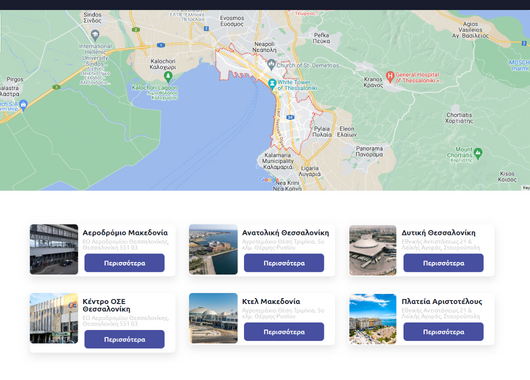 The solution_
For the implementation of the project, we used the most popular CMS platform WordPress. More specifically, the site includes the following features: Complex availability search mechanism with filters so that the visitor can find the type of car he prefers. Possibility of adding extra benefits during the selected reservation, such as child seats and road safety with immediate price renewal so that the visitor knows what he is going to pay without requiring any action on his part. Choice of Online Payment via Viva Wallet and also bank card entry in a secure environment. Car presentation with slider, video, features and direct booking from the car page.